Location
Kotor Bay
Kotor Bay or Boka Kotorska as it is known locally, is the deepest fjord in Southern Europe and one of the most beautiful bays in the world. It is arguably also the most beautiful part of the Dalmatian Coast with its deep blue waters (astronauts reported the Adriatic to be the deepest blue ever seen) flanked by dramatic and spectacular mountains. The bay stretches 15 nautical miles or 28 kilometres, its edges dotted by numerous villages such as Dobrota, Prjanc and Perast which lie under the imposing mountain ranges. Muo, where Mimosa lies is the closest village to Kotor and looks across the water at Kotor city, a 700 metre walk from the apartment. Mimosa is next to the local police station and about 30 metres from a small supermarket which is open 7 days a week from early till late in the evening. Parking is generally not a problem directly outside Mimosa. See this link for photos and a 360 degree visual of Kotor Bay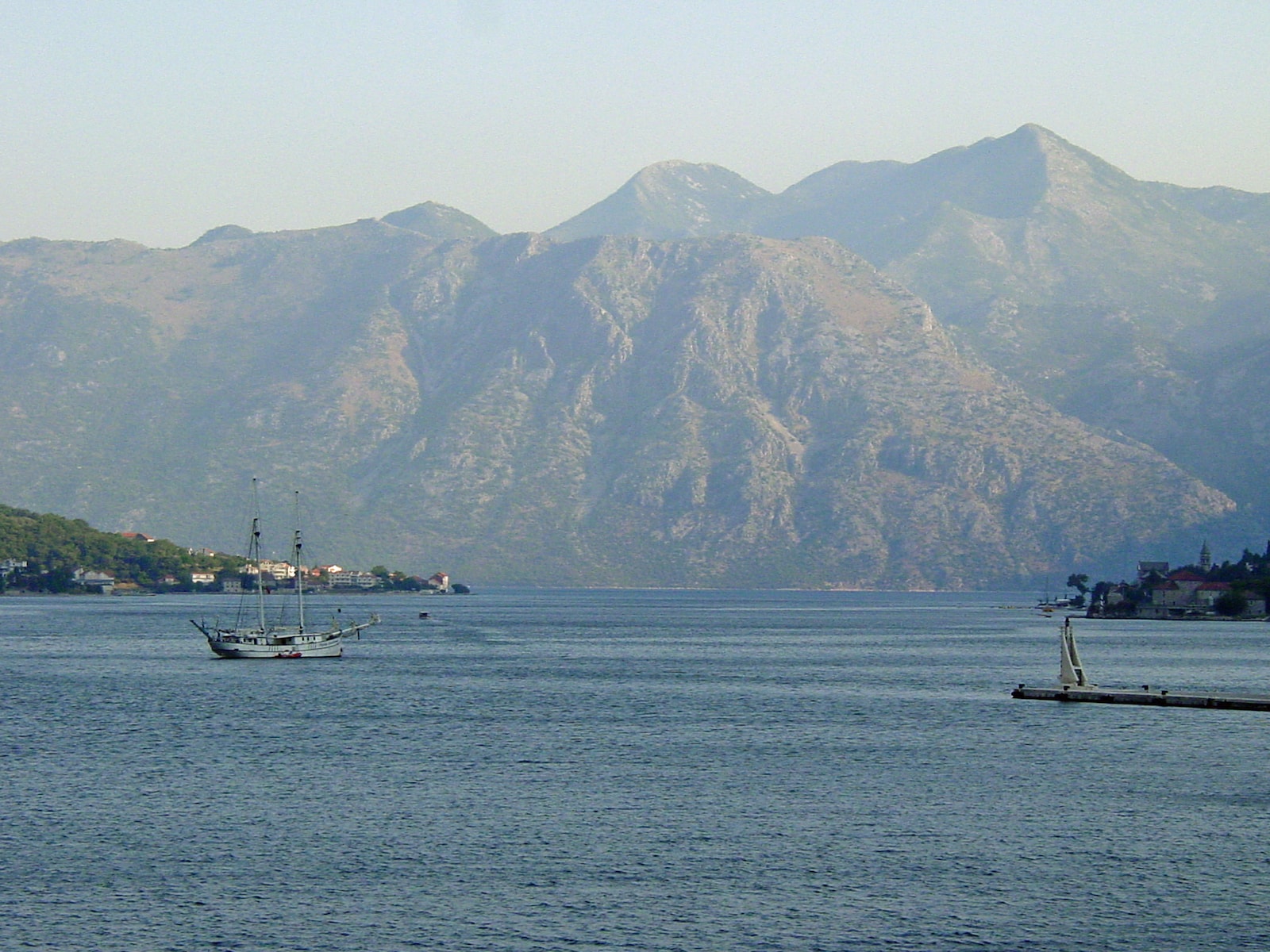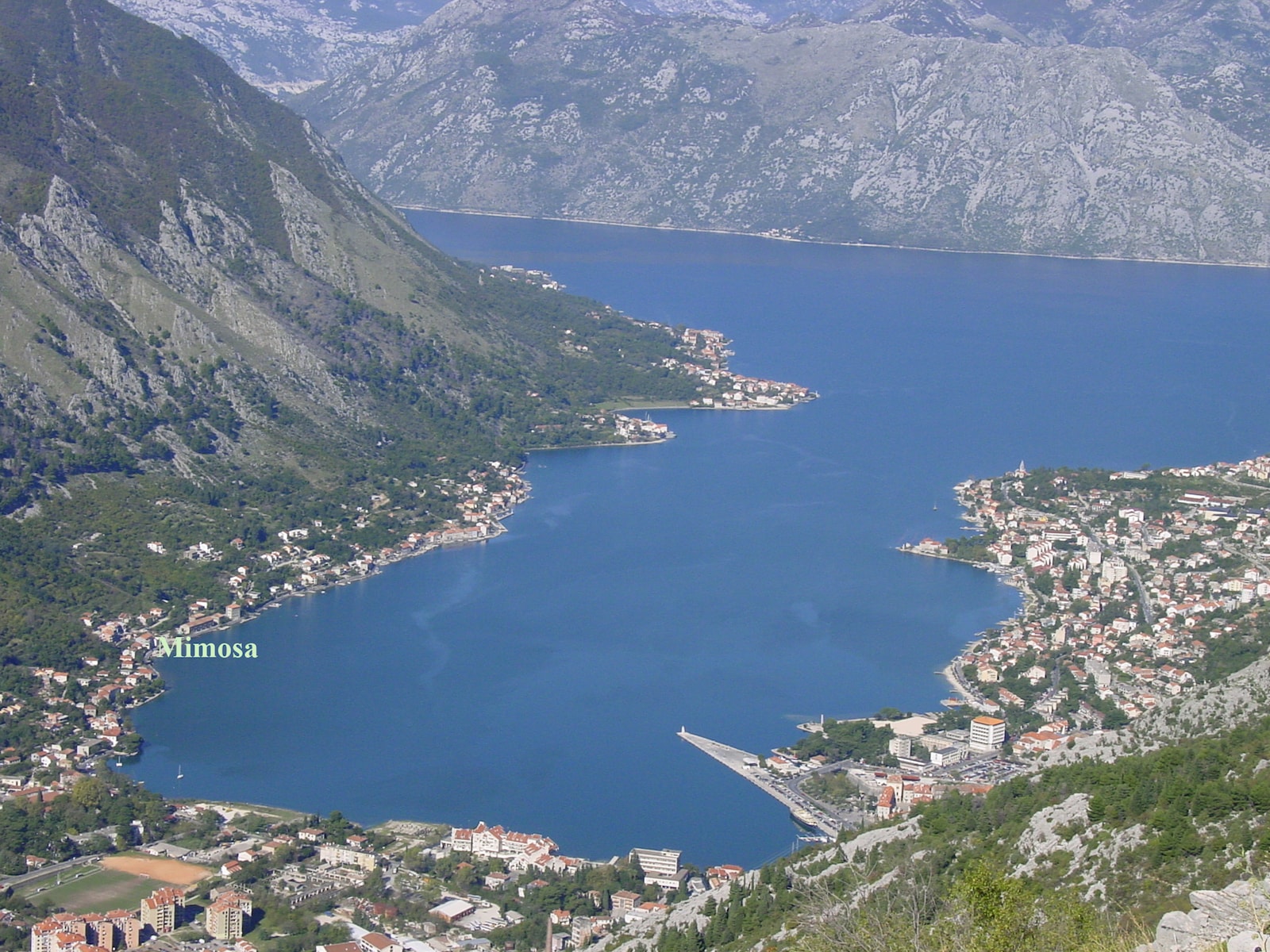 Kotor City
Kotor City, Cattaro or Stari Grad (old city) as it is also known, is a unique urban entity on the Mediterranean. Situated in the bay of Boka Kotorska with its mountain backdrop, it is one of the best living examples of the history of the region and one of the finest preserved medieval cities in the world. It was listed as a world natural and cultural heritage site by UNESCO in 1979 and is on the list of endangered world cultural heritage sites. The fortification wall which surrounds Kotor is 4.5 km long, 20 m high and 15 m wide, and is preserved as one of the world's historic items. Lit at night, Mimosa enjoys spectacular views of the city and wall both day and night. Replete with cafes, restaurants, shops and ATMs, Kotor City offers all the comforts of a modern city.
Rich with cultural and historic landmarks, Kotor city has 10 churches and 7 monasteries within its walls and examples of, amongst others, Roman-Gothic and Roman-Byzantine styles.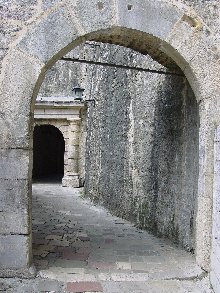 Montenegro
Montenegro gained its independence from Serbia in June 2006 and, although not currently a member of the European Union, is in negotiation with the EU and has unilaterally adopted the Euro as its currency. Its capital is Podgorica, which is one of the art and cultural centers of Montenegro, the other being Cetinje, the historical capital of Montenegro.
Montenegro is the first and only internationally recognised ecological state in the world. Originally inhabitated by Celts, Montenegro has a population of only about 700,000. With 80% of its territory hilly or mountainous, it has Europe's deepest canyon in the Tara River Canyon. Its highest peak is Bobotov Kuk on Durmotor Mountain at 2,522 metres. You can reach Montenegro by plane into Podgorica, Tivat and Berane. The climate in the lower regions is very Mediterranean with warm dry summers and mild winters. See Getting There for travel options.
The famous 19th century romantic poet, Lord Byron said of Montenegro, 'At the birth of our planet, the most beautiful encounter between the land and the sea must have happened at the coast of Montenegro. When the pearls of nature were sown, handfuls of them were cast on this soil.' Montenegro was a favourite retreat for Elizabeth Taylor and Richard Burton and is hailed as the pearl of the Adriatic.
Today it still attracts celebrities such as Michael Douglas, Catherine Zita-Jones, Brad Pitt, Angelina Jolie, and others.
For articles on Kotor and Montenegro see
Note that the telephone country code in Montenegro changed in October 2007 from + 381 to + 382.